Overview of this Module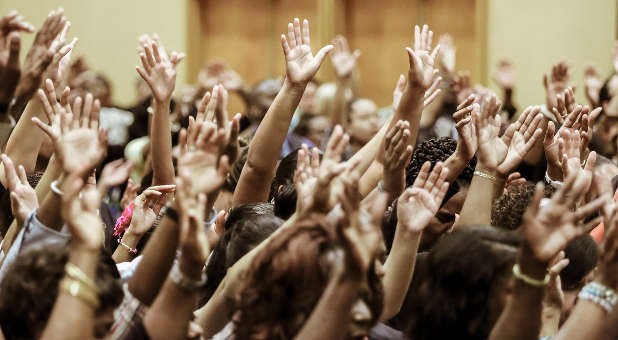 Module 8: A Culture of Spirit-Empowerment
The culture of a community is defined by the sum of its attitudes, customs and beliefs. It includes the values that may distinguish the group from other groups. Culture is transmitted from one season to the next season and from one generation to the next. Listen to and observe the repeated language and behavioral patterns of a group long enough, and you will discern that community's culture. What do they celebrate? What do they treasure? What sets them apart?
The concern of this course is to promote a culture of Spirit-empowerment. It is very distinctive when a group of people welcome, invite, encourage and celebrate heaven invading earth. That kind of ethos is disruptive to the status quo because the Spirit of God is never static or passive. He is always moving, and He often changes things without warning. He delights in showing up at unexpected times doing things that are normally considered impossible.
How can a culture of the "impossible" be cultivated in the church? How can it be cultivated while maintaining unity and sound doctrine? Once that culture is established, how is it to be sustained?
In this module, we will address these topics:
Cultivating a Culture of Spirit-Empowerment
Sustaining a Culture of Spirit-Empowerment
Dealing with Unusual Manifestations
Avoiding the Corinthian Problem