Welcome!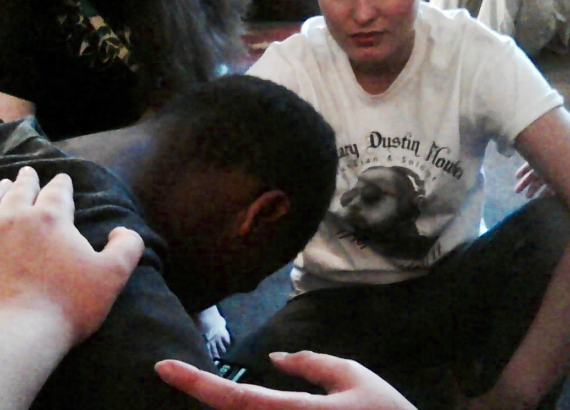 Welcome to Essentials for Spirit-Empowered Ministry!
By taking this course, you are responding to Jesus' call to continue with the ministry that He began on earth.
When Jesus came, He healed the sick, raised the dead, cleansed lepers and cast out demons. When He departed, He commanded His followers to do the same. This course explains how such a supernatural life is possible.
Through a series of eight training modules, you will be introduced to the essential concepts and practices of Spirit-empowered ministry and will be guided through exercises designed to activate the supernatural in and through your life.
Over the next several weeks, you will gain a biblical understanding of the gifts of the Spirit (e.g., the prophetic, healing, miracles) and other aspects of supernatural ministry (e.g., prayer, revival culture, deliverance). But this course will provide more than mere information about the work of the Holy Spirit. You will also learn to apply what you learn to real-life situations.
Spirit-filled believers have no problem affirming their belief in the gifts of prophecy, healing, miracles, etc., but seldom are they given a guided opportunity to take "baby steps" toward functioning in those gifts. If you have never operated in the power of the Spirit, here in this course you will have the opportunity to take your first steps. If you have already been experiencing these manifestations of God's power through your life, I believe you will soon find yourself growing and maturing in that anointing.
-- Dr. Randy Turpin