A Theology of Healing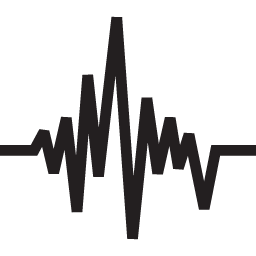 A New Testament Overview of the Ministry of Healing - Audio. The following five audio clips present the ministry of healing as seen in the ministry of Jesus and in the life of the early church. Be prepared turn in your Bible to references in Matthew, Mark, Luke, John and Acts.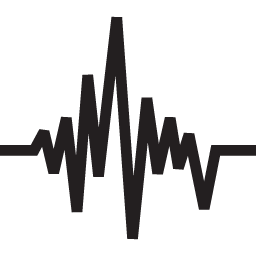 Paul's "Thorn in the Flesh" - Audio. Is it always God's will to heal? Many people cite 2 Corinthians 12:7-9 as justification for believing that it is not always God's will to heal. In the following short audio clip, Dr. Randy Turpin confronts and corrects the false belief that Paul's "thorn in the flesh" mentioned in 2 Corinthians 12 was a physical affliction.
Reading Assignment (optional). The following reading assignment from Essentials for Spirit-Empowered Ministry (Early Release Edition) correlates with this presentation:
Spirit-Empowered Prayer Ministry (pages 289 - 296)