His Works Through Us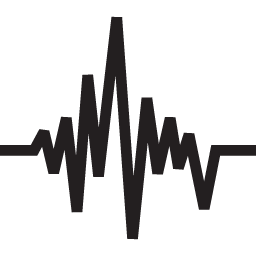 Greater Things - Audio. The following 18-minute audio clip is an excerpt from a sermon Dr. Randy Turpin delivered at World Harvest Church (Columbus, Ohio) entitled, "Greater Things." The audio begins at about the half-way point in the message. The complete message can be viewed on YouTube.
Reflection Assignment (optional). How has this audio presentation inspired, challenged or affirmed you? Use the Comments section below to post your response. In addition to your own post, you are invited to reply to what others have posted as well.