The Baptism in the Holy Spirit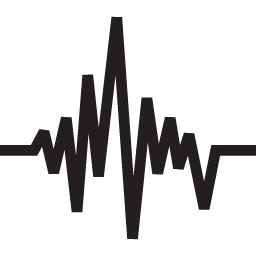 The Gift of the Spirit - Audio. When Jesus ascended back into heaven, He sent to us the promised Gift of the Spirit. Because of this Gift, we have been given the amazing opportunity to be immersed or "baptized" in the Holy Spirit.
The following audio presentation was prepared by Dr. Randy Turpin as part of a prayer ministry training series at Royal Ridge Church of God (Scarborough, Maine). In this teaching, students will learn how to guide others into the receiving of the Gift of the Spirit. If you as a student have not yet received the Baptism in the Holy Spirit, you can also benefit from this presentation by following the suggestions and instructions that Dr. Turpin articulates.
Reflection Assignment (optional). How has this section on "Receiving the Baptism of the Holy Spirit" enhanced your understanding of the subject? Use the Comments area below to post your response. You are invited to respond to the posts of others as well.