Kingdom Mindsets
It Is Time for a Paradigm Shift - PDF. New seasons require new mindsets. Dr. Randy Turpin believes that the church is being ushered into a time when old powerless ways of thinking need to be discarded. In the following article, Dr. Turpin signals that it is time for a paradigm shift.
Paradigm: a model or pattern; a cognitive framework containing basic assumptions, ways of thinking, and methodology that are commonly accepted and shared by members within a community or discipline.
It Is Time for a Paradigm Shift.pdf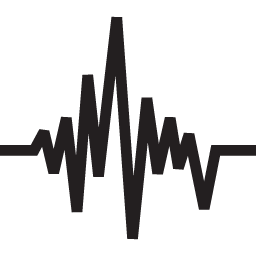 Kingdom Mindsets and Declarations - Audio. In the following audio presentation recorded at Royal Ridge Church of God (Scarborough, Maine), Dr. Turpin preaches about the significance of kingdom mindsets and declarations and how they relate to the advancement of kingdom purposes.
Reading Assignment (optional). Although the following reading assignments from Essentials for Spirit-Empowered Ministry (Early Release Edition) have already been noted for "Kingdom Values," they also correlate with this presentation:
Kingdom Values and Mindsets (pages 5 - 26)
Personal Preparations for Spirit-Empowered Ministry (pages 27 - 58)
Reflection Assignment (optional). In the Comments section below, note three insights that you gained from this lesson. Interact with what other students post as well.