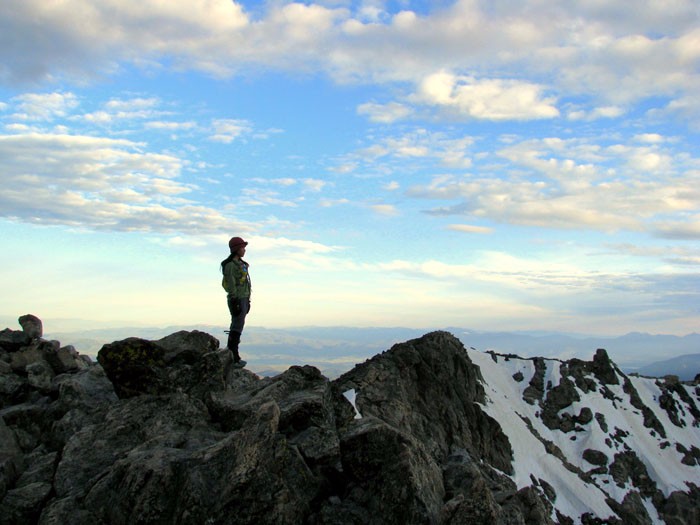 Module 2: Personal Preparations and Practices
How can mere mortals perform works of ministry requiring supernatural power? It all seems unattainable, until one recognizes that the works to which we are called are actually the present-day works of Jesus. He is still at work, and He invites us to participate in what He is doing in the earth by the power of the Spirit.
Spirit-Empowered Ministry occurs when we as yielded human agents agree and cooperate with what God is doing. Although the work is His work, there are still preparations and practices that we can fulfill to maximize on our alignment with the Father's heart. Our minds can be renewed, taking on heaven's values and mindsets. Our heart's can be enlightened to recognize who we are in our Father's eyes--our true identity and significance. We can engage in new practices that position us for greater receptivity to the Spirit's leading. We can learn to steward the Lord's presence and recognize opportunities to release His goodness to others through our testimony and obedience.
In this module, we will address these topics:
Kingdom Values
Kingdom Mindsets
Identity and Significance
Receiving the Baptism in the Holy Spirit
The Basics of a Supernatural Lifestyle
Stewarding the Presence
The Power of Testimony