Overview of this Module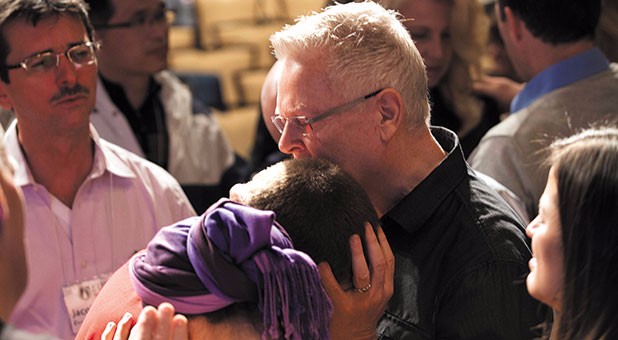 Module 6: Healings and Miracles
God healed people in the Old Testament, He healed them in the New Testament, and He continues to heal them today. Some of the most moving demonstrations of our Father's love occur when He brings healing.
Most Christians believe the biblical accounts of supernatural healing. Fewer people believe that God still heals, but even fewer are confident that He will work through them to affect healing in the lives of others. This lesson is designed to elevate the expectation of students, empowering them to believe that God can and will work through them to release healing to the afflicted.
There is a distinction between healings and miracles. All supernatural healings are miraculous in nature, but not all miracles are miracles of healing. This lesson will offer further explanation.
In this module, we will address these topics:
A Theology of Healing
Guidelines for Healing Ministry
Performing Miracles