Guidelines for Healing Ministry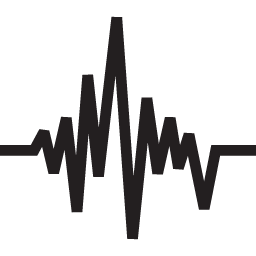 Guidelines for Healing Ministry - Audio. Dr. Randy Turpin offers practical guidance for the conduct of healing ministry both inside and outside of worship contexts.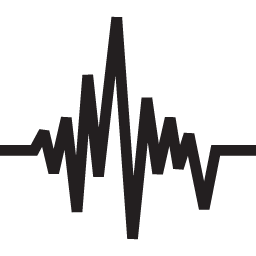 Contending for Healing - Audio. What do you do after a healing encounter when the symptoms of the affliction start to return? In this short audio clip, Kerry Turpin shares the testimony of her breakthrough that came after learning to contend for her healing.
Reading Assignment (optional). The following reading assignment from Essentials for Spirit-Empowered Ministry (Early Release Edition) correlates with this presentation:
The Ministry of Healing (pages 297 - 306)