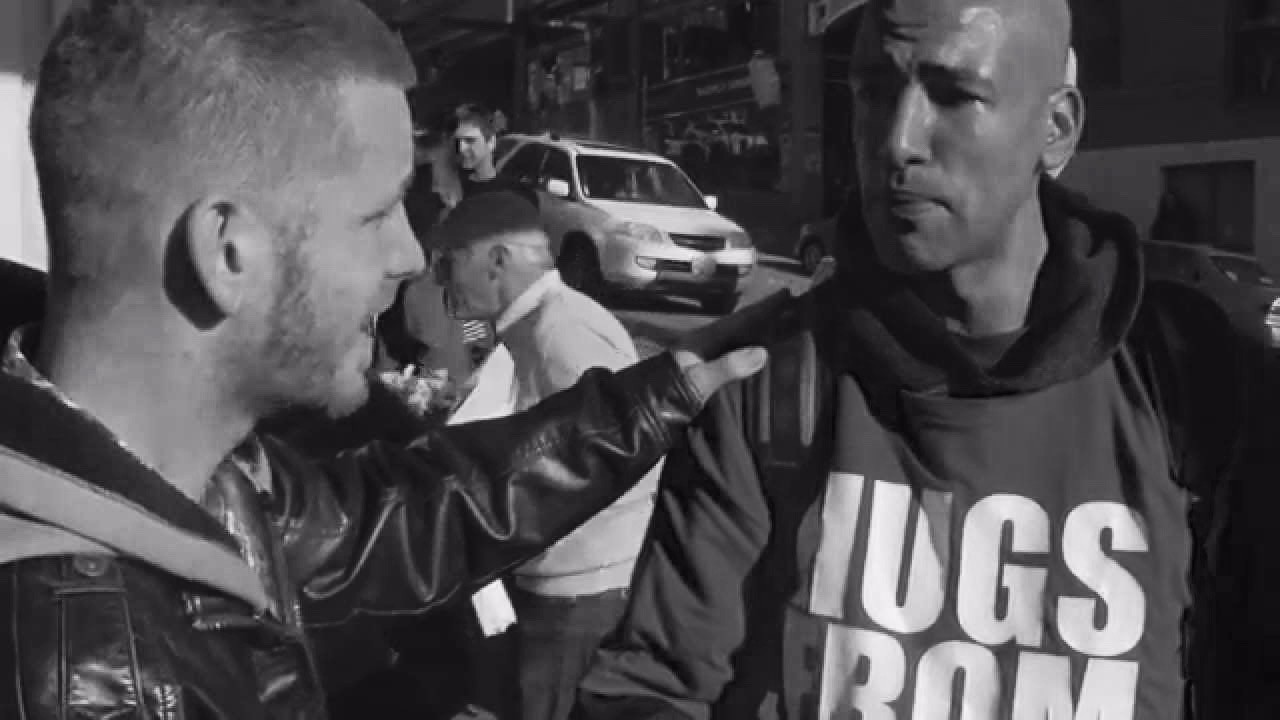 Module 5: The Prophetic (Part 2)
The prophetic is a powerful life-giving factor in the advancement of our Gospel mission and kingdom purposes. However, even in ministry cultures characterized by authentic demonstrations of God's power, an awareness of potential pitfalls is necessary.
This second lesson on the prophetic covers the potentially problematic issues associated with gift cluster, but caution is no justification for quenching the Spirit or despising prophecy (1 Thessalonians 5:19-20). When properly guided and facilitated, the prophetic powerfully impacts the way we conduct ourselves in life, leadership and other areas of ministry.
In this module, we will address these topics:
Misconceptions and Pitfalls
Evaluating Prophets and Prophecies
Applications of the Prophetic to Ministry
Living the Prophetic Life