Our Father

Our Father - Video. This lesson focuses on "The Heart of Our Father," and it includes several media presentations. The first of these presentations is a video created specifically for this course entitled, "Our Father." After you have viewed the video, be sure to listen to the "Father's Love Letter" audio clip and complete the Reflection Assignment.
Reading Assignments (optional). The following reading assignment from Essentials for Spirit-Empowered Ministry (Early Release Edition) correlates with this presentation:
The section entitled "2. The Father Heart of God" (pages 31 - 35)
Father's Love Letter - PDF. Download and carefully read "The Father's Love Letter" below. You may also want to play the corresponding audio clip that follows. After you have meditated on the message conveyed in these words, using your personal journal, prayerfully compose a letter written in response back to God your Father.
Fathers-Love-Letter-Footnotes.pdf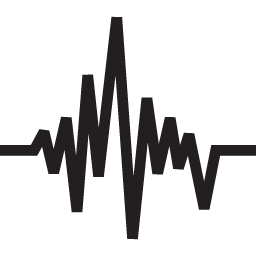 Father's Love Letter - Audio. You have the option of listening to the audio narration of "The Father's Love Letter." It is powerful! Both the PDF download and this audio clip have been derived from http://www.fathersloveletter.com--a website offering a number of items related to this subject. To listen, click the "arrow" start button in the embedded player below.
Reflection Assignment (optional). How did the exercises contained in this lesson affect you? You can note your reflections in the Comments area below.