Holy Spirit

Holy Spirit - Video. From Genesis through the Book of Revelation, the Holy Spirit is the agent through whom Father works to manifest His purposes in the earth. In this presentation, Dr. Turpin offers some introductory thoughts concerning the function of the Holy Spirit in the practice of Spirit-Empowered ministry.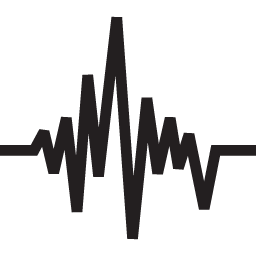 OPTIONAL: The Fellowship of the Holy Spirit - Audio. If you want to go a little further and deeper with your understanding of the Person and work of the Holy Spirit, you may find this teaching by Dr. Randy Turpin helpful.
Reflection Assignment (optional). In what practical ways might a person cultivate his/her friendship with the Holy Spirit? In the Comments area below, you may post your response. You are invited to interact with the comments of others as well.