The Goodness of God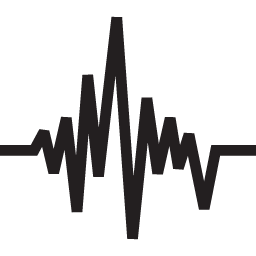 The Goodness of God - Audio. The following 34-minute audio clip is a sermon Dr. Randy Turpin delivered at World Harvest Church (Columbus, Ohio) entitled, "The Goodness of God."
Reading Assignments (optional). The following reading assignment from Essentials for Spirit-Empowered Ministry (Early Release Edition) correlates with this presentation:
The section entitled "3. The Goodness of God" (pages 35 - 36)
Reflection Assignment (optional). After listening to Dr. Turpin's message, use the comments section below to reflect on why you think this message is relevant to supernatural / Spirit-empowered ministry.